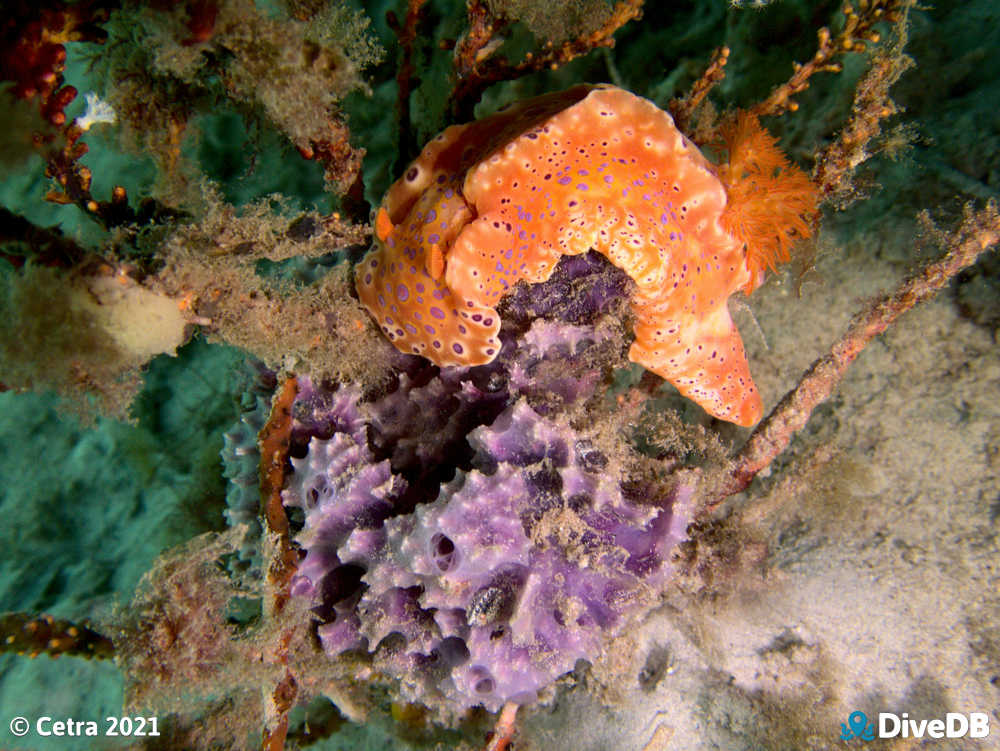 Wallaroo Jetty

47 Photos,

10 Dives Logged

Depth: 8m, Difficulty: OW
GPS: -33.927759 137.620722
Last Edited: 1/16/2023, 12:12:25 PM
Description
Wallaroo Jetty is a working jetty on the west side of the Yorke Peninsula. The jetty is quite shallow at the start, but does get around to a depth of 8-10 meters at the end.
Very much a macro well-kept secret, given the plethora of nudibranchs and other sealife.
Due to the ships coming in & out, the end of the jetty's visibility does suffer somewhat, so you need to pick your days. Closer to shore there can be more of a surge, but visibility is normally much better.
Underneath the jetty there are sections of pylons that are too close together to get through, so take care when swimming out from underneath, as it is quite a popular fishing jetty.
Access
There are narrow stairs to the nothern side of the jetty that go down to the pebbly shore. The pebbles turn into sand roughly ~10-20 meters out.
You will need to take care when getting in, as there are no hand rails when entering into the water, and on rough days, divers have been known to get bowled over.
On the southern side of the jetty there is a rope that starts about 20 meters in, which can be used to stabilise or assist in getting ready if it's too rough.
Note: Currently unsubstantiated but there is allegedly a ban on entering underneath the jetty when a ship is in port. More investigation is needed, as there is no signage indicating this.
References