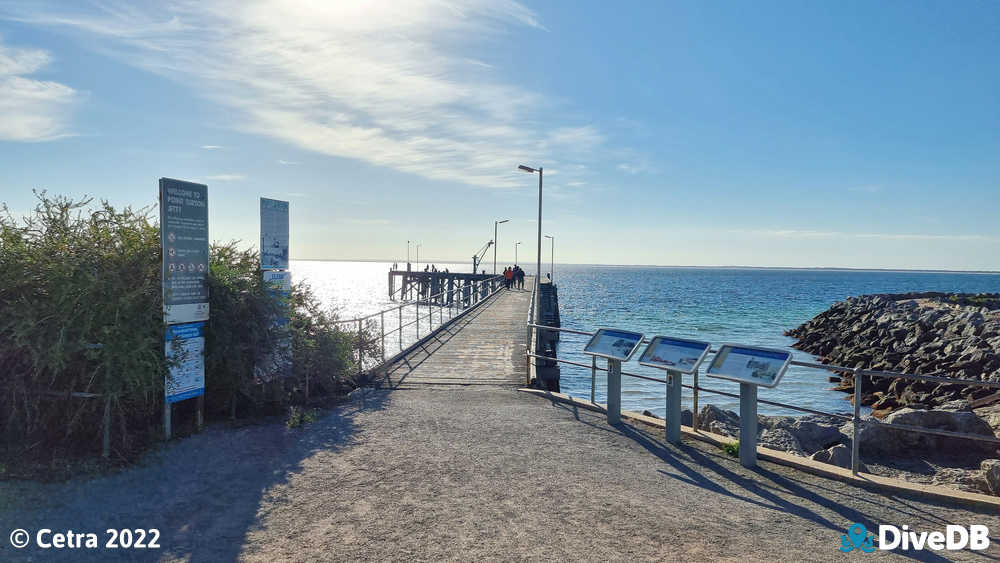 Point Turton Jetty

Depth: 4m, Difficulty: OW
GPS: -34.93331 137.352998
Last Edited: 4/28/2022, 11:33:22 AM
Description
A small jetty which holds a lot of interesting nudibranchs & other small macro life.
A rather shallow & short jetty, but makes for a great night dive, or alternative to the others nearby. Not too far away from Edithburgh Jetty if the wind is a south easterly.
Great for beginners given its relatively easy depth.
Access
There are stairs on the right side of the jetty which allow entry & a tall ladder at the end.
It's recommended you dive this one on high tide as the jetty can be quite shallow otherwise
References