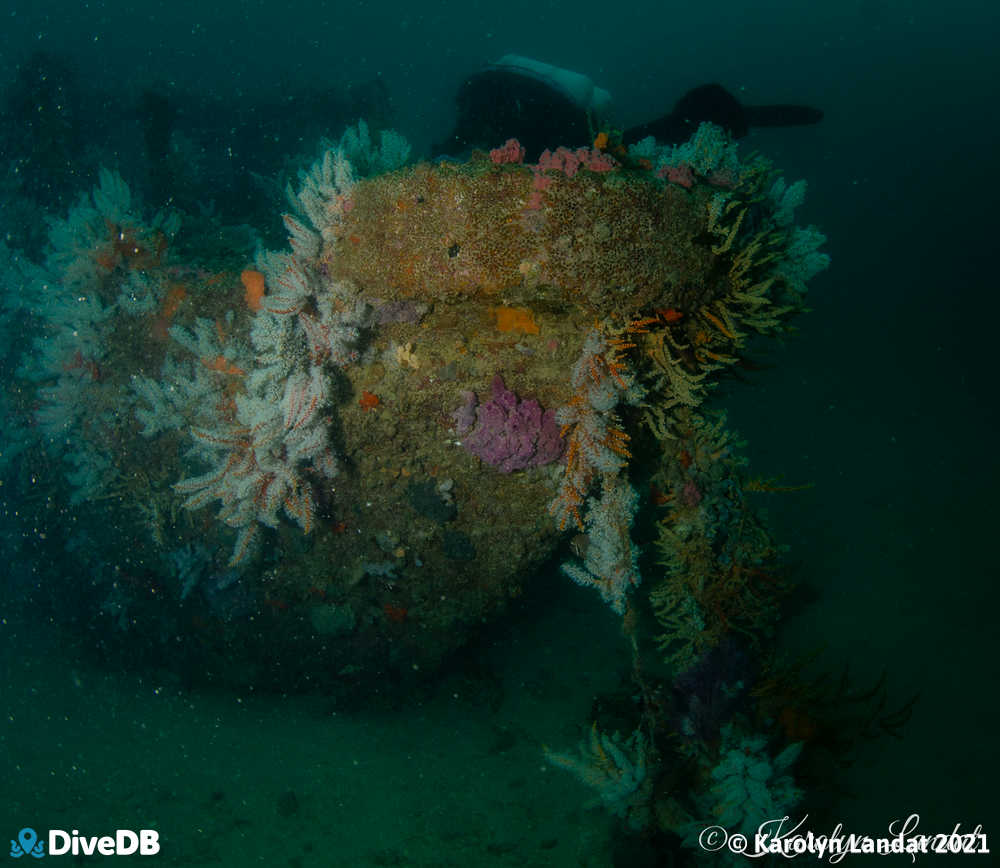 Claris

10 Photos,

6 Dives Logged

Depth: 28m, Difficulty: AOW
GPS: -35.004166 138.351483
Last Edited: 2/8/2022, 1:29:34 PM
Description
The Claris is a shipwreck site out west of Glenelg.
This site sports two main bodies, with one wreck quite broken up and the other wreck upright in the shape of a small tugboat. There is a set of star droppers between both wrecks so you can easily visit both on a dive.
A lovely wreck and with greater depth than the dredge or barge makes for a good alternative metro dive.
Access
Access is via boat with the closest boat ramp being at West Beach. As this wreck is a far way out, pick a day with better than average conditions.
References