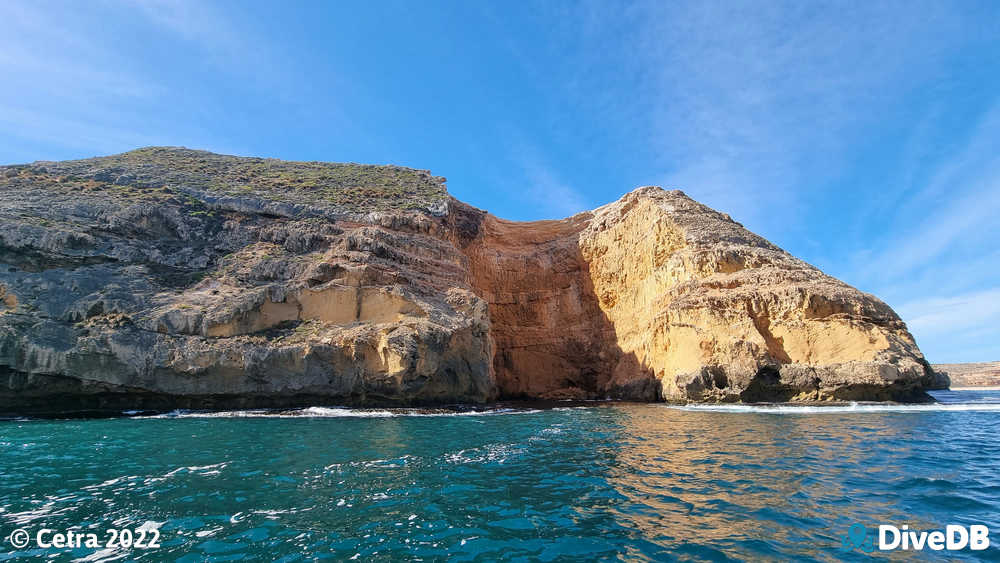 The Gap

Depth: 15m, Difficulty: OW
GPS: -35.288283 136.85985
Last Edited: 3/16/2022, 11:09:36 AM
Description
The Gap is a part of the coast near marion bay, sporting some great reef walls and swim throughs and a big sea cave.
The composition of the site is mostly rock & kelp, but drops down to the sand out around a depth 15 meters. Some parts of the wall run straight vertical down, others are sloped.
The sea cave at the gap can be found by starting your dive near the beach cove & following the reef wall east, about 100-200m before the gap. The sea cave is huge and has a massive entry & front area, however caution should be taken to go into some of the smaller restrictions, and proper training is required.
There are lots of the usual fish life, harlequin fish & blue devils, alongside gropers and others.
Access
Access is via boat only, from the Marion Bay boat ramp, next to the jetty.
You must dive this site on a spectacular day, as it is not sheltered at all from the antarctic swell & things can change very very quickly.
The surge in and around the site can be extremely dangerous, make sure you check to see what the surge is doing before entering any swimthroughs or caves
References