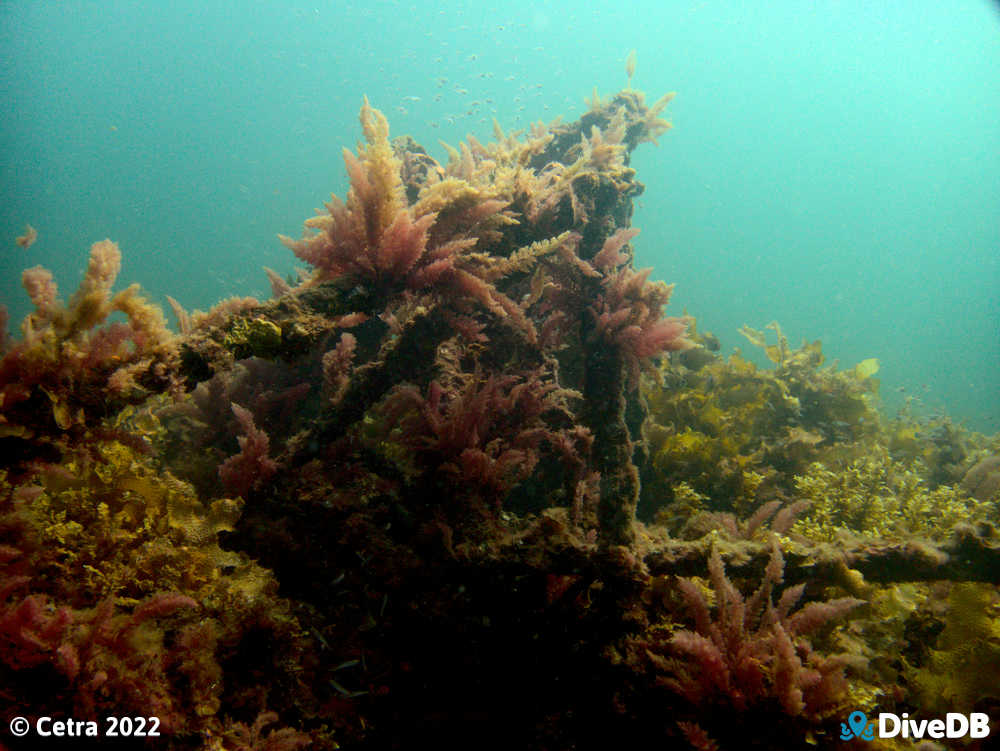 Seacliff Reef

48 Photos,

20 Dives Logged

Depth: 12m, Difficulty: OW
GPS: -35.037733 138.490666
Last Edited: 7/22/2023, 5:22:09 PM
Description
To many a diver, this site is the best local site due to the abundance of fish and its relatively shallow depth.
Seacliff reef is part of the old shore line from about 10,000 years ago. It's a reef approximately 1 metre high off the sand.
It travels in a north south direction and is home to literally thousands of fish, including a number of large blue devils in the metropolitan area.
Access
Access is via boat with the closest boat ramp being west beach
References