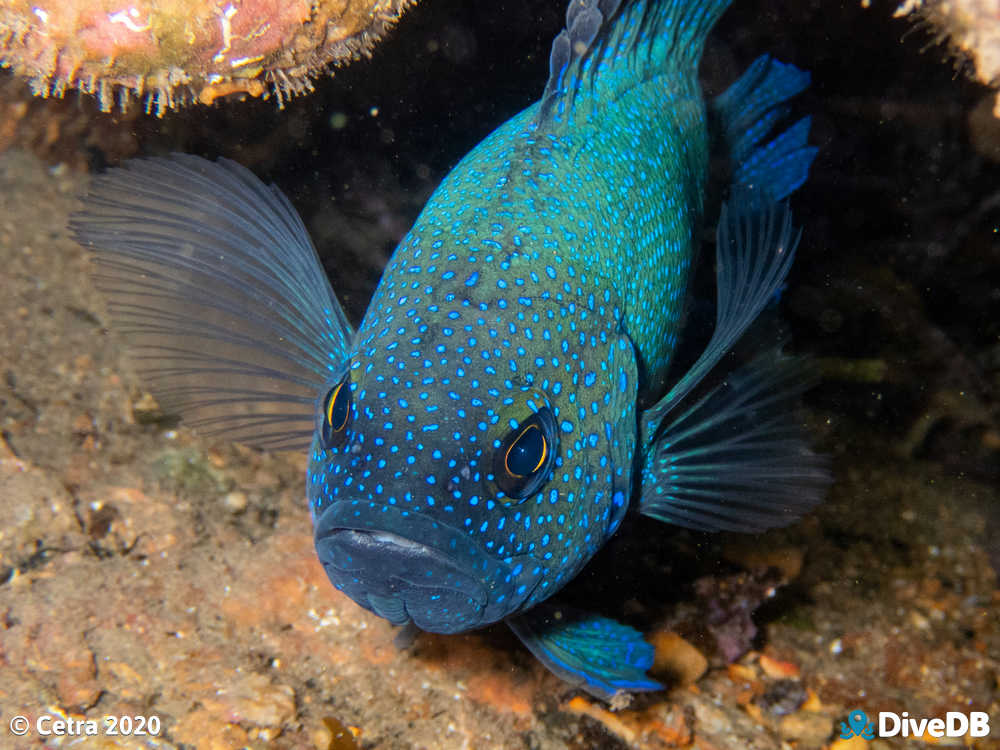 Rapid Bay

125 Photos,

35 Dives Logged

Depth: 10m, Difficulty: OW
GPS: -35.521334 138.185397
Last Edited: 9/7/2023, 2:37:57 PM
Description
Rapid Bay Jetty is one of the best jetty dives in South Australia, with abundant growth on the pylons and large numbers of many species of fish under and around the jetty. Pedestrian access to the original jetty has been closed to fishermen and the general public for several years, with the result that the underwater environment has significantly improved. There is now an exclusion zone around rapid
Live Stream
There is a Live Stream by AusOcean which will show the underwater conditions of the jetty.
Access
Access is now from the new jetty via purpose-built stairs and platform.
Exclusion zone
There is an exclusion zone around the old jetty, making a large portion of the jetty inaccessible to divers.
References