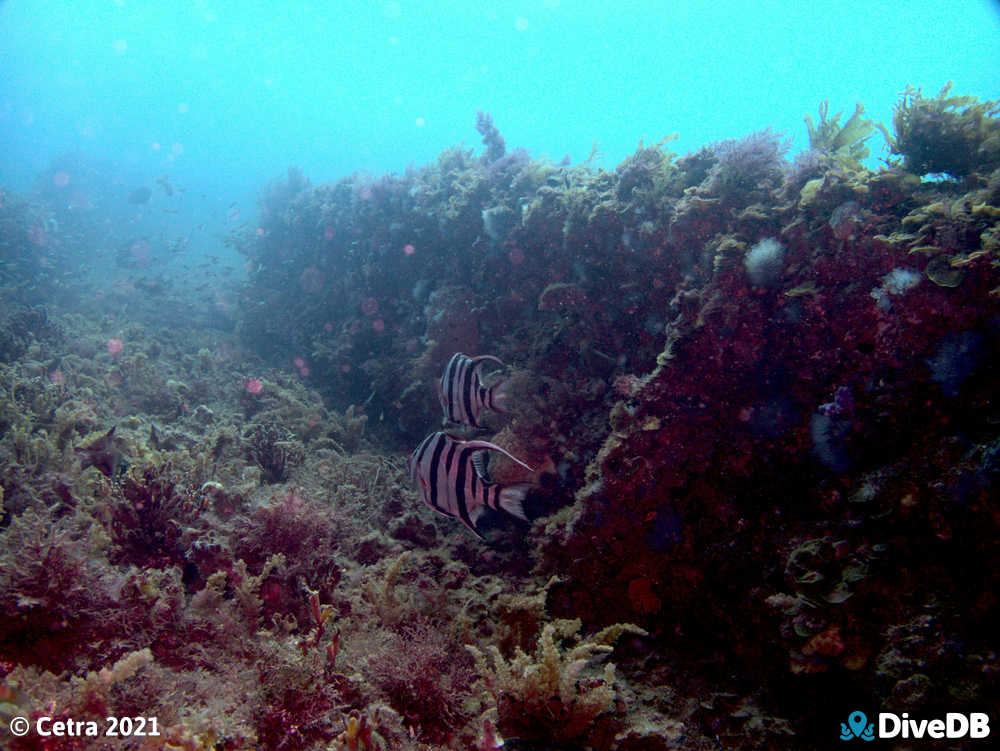 Glenelg Barge

42 Photos,

7 Dives Logged

Depth: 20m, Difficulty: OW
GPS: -34.978841 138.441069
Last Edited: 2/19/2022, 7:01:19 PM
Description
The Glenelg Barge was a hopper barge used by the South Australian (Glenelg Dredge) to take the silt dredged up from the Port River and dump it further out to sea. She was sunk in 1984 as an artificial reef.
A star dropper trail has been set up to enable divers to travel from the barge to the Dredge and vice versa in times of low current. The barge is a very interesting wreck with a wide variety of fish. Divers can swim its 30m length with ease. At either end there is a small opening where divers can penetrate into the work rooms. In these rooms on each side of the hoppers is the entrance to the flotation chambers and divers may peer into them.
Divers may be tempted to attempt a penetration and it can be done as long as the divers are properly prepared with lines, torches etc. The entrance to each chamber is very restricted. This penetration is not recommended. The main hazards are rusting metal, silting and restricted entrances to the penetrations.
Access
Access is via boat with the closest boat ramp being West Beach boat ramp
References