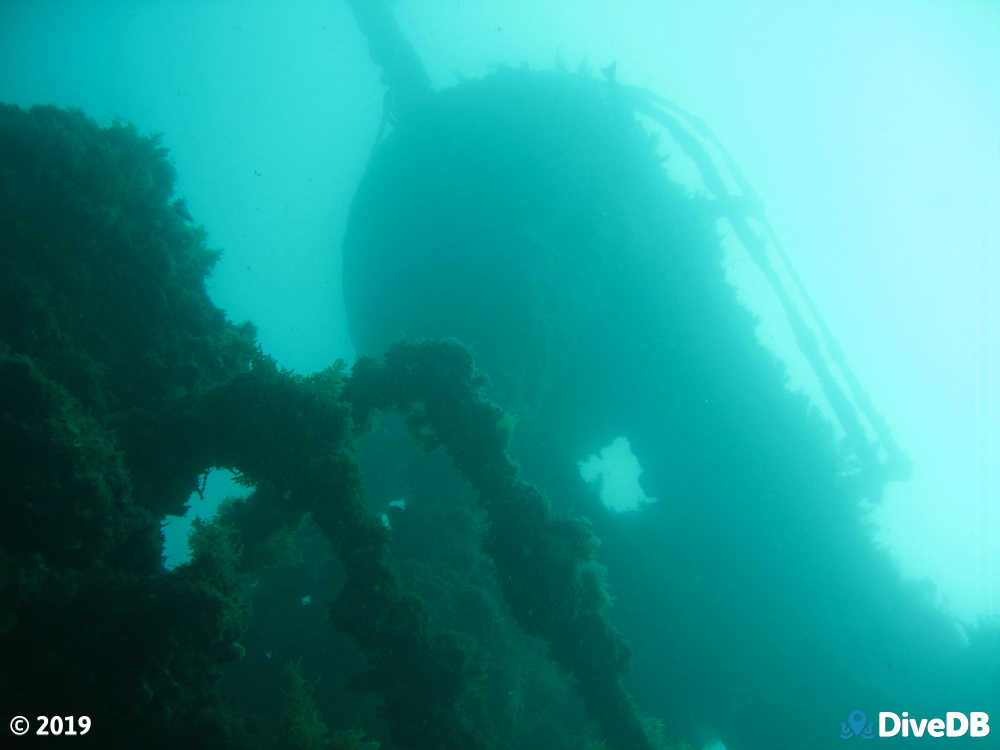 ex-HMAS Hobart

Depth: 30m, Difficulty: AOW
GPS: -35.481 138.157222222222
Last Edited: 2/21/2022, 1:08:09 PM
Description
The ex HMAS Hobart was a Charles F. Adams class guided missile destroyer in the Royal Australia Navy (DDG 39), built in the United States of America and commissioned in 1965 in Boston. The vessel completed three tours of duty off Vietnam and in 1968, two sailors lost their lives and seven others were injured after the vessel was hit by "friendly" fire. The Hobart was sunk in November 2002 as an artificial reef. The 134m wreck which takes several visits to see it all caters for all levels of diving experience.
Access
Access is via the Wirrina Cove boat ramp.
This wreck is in a really bad spot for currents and so should only be dived on dodge tide.
References